About Us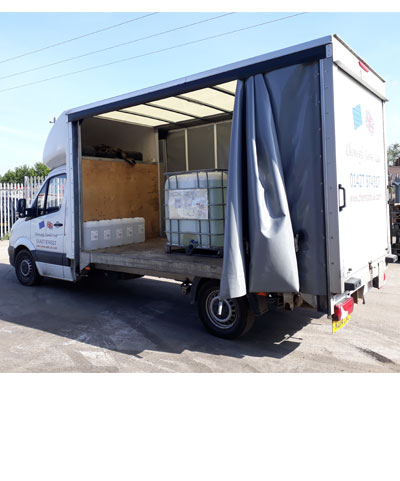 Chemsafe was founded in 2007 becoming Chemsafe (Yorks) limited in 2012. With our headquaters based at Sandtoft North Lincolnshire we are well positioned to distribute our products efficiently throughout the region and the UK.
With over 30 years of experience in the chemical industry we have gained a reputation for providing an excellent service at competitve prices. We have developed new ranges to meet with the continuing changes in industry.
Along with our core products we have become an important addition to the Adblue market providing product to the end user in all sectors. We are proud to be playing a key role in helping the nation become a cleaner environment.